Meet your yoga teachers
VIDYA HEISEL
LISA DUNN
KATRINA PETNEY
MANAGING DIRECTOR & FOUNDER
VIDYA HEISEL
Vidya is an internationally-renowned master yoga teacher with over 45 years of teaching experience as well as a deep and experienced knowledge of yogic philosophy and meditation. Her early yoga teachers include Patricia Walden, Rodney Yee, Ana Forrest, Larry Schultz and Leslie Kaminoff. She studied and taught 6 years in India before...

She founded Frog Lotus Yoga International in 2000. Since, she has trained thousands of yoga teachers and led over a hundred 200 hour Yoga Teacher Trainings. After teaching around the world, she created her own yoga retreat centre: Suryalila, in Andalusia southern Spain.
QUALIFICATIONS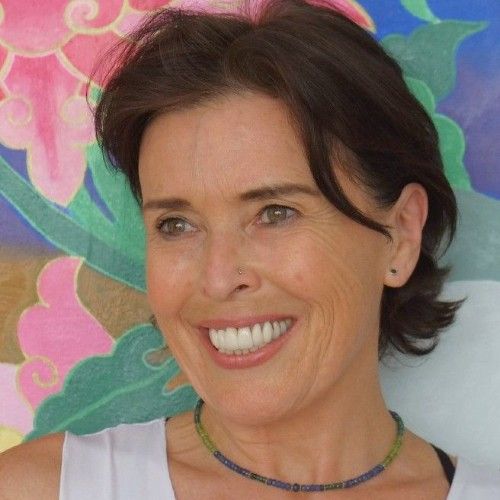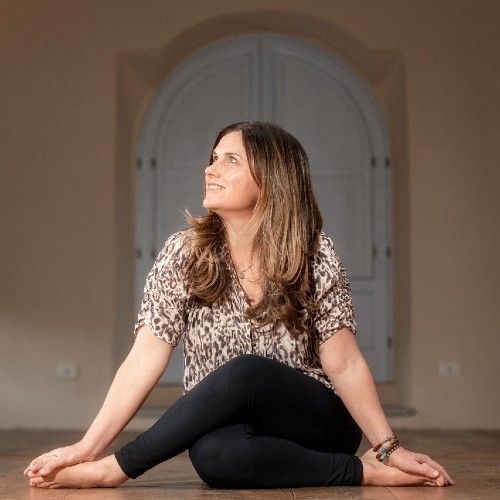 ASANA TEACHER
LISA DUNN
Lisa is a yoga teacher and self proclaimed life-enthusiast whose playful approach to her practice mirrors her free spirit. She travels the globe offering yoga retreats, workshops and trainings. Keen to share the liberating effect this 20-year practice had on her life, Lisa became a 500-hour certified teacher with Frog Lotus Yoga and has been a well-loved teacher for twelve years now.
QUALIFICATIONS

E-RYT 500

SENIOR YOGA TEACHER
KATRINA PETNEY
Throughout her life Katrina has been fascinated by the human body and mind. A combination of science, philosophy, yoga, and meditation guide and inspire her professional and personal life. Her background in biochemistry, biology, education, and yoga, along with her interest in mindfulness, neuroplasticity, and the body-mind connection, serve as the foundation for her teaching.
QUALIFICATIONS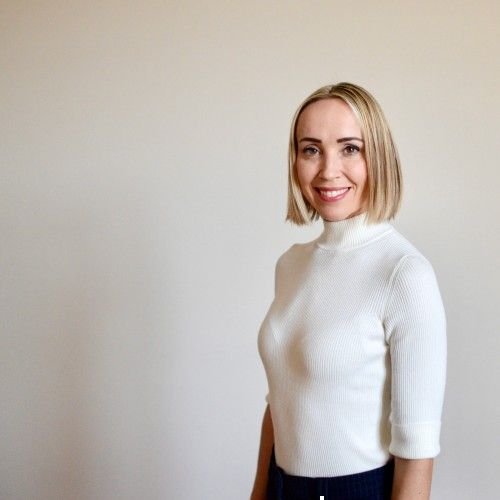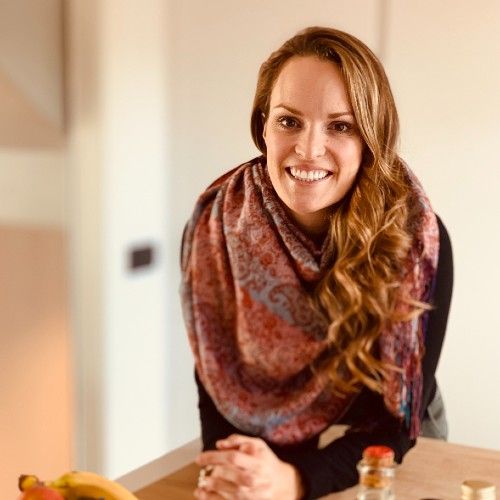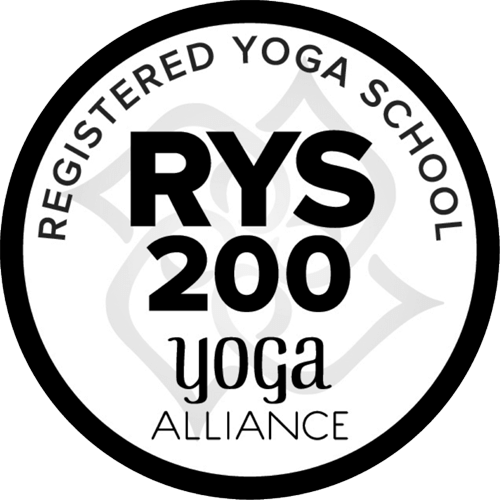 ANATOMY TEACHER
KALEY JOHNSON
Kaley, previously a nurse practitioner turned functional nutritionist, conscientiously integrates the therapy of yoga into her personal and professional practice, as a method to navigate the modern world. She loves teaching and invoking interest and excitement about the human body, how we can optimize our function and safely practice yoga.
QUALIFICATIONS

E-RYT 200

Nutritional Therapist

Bachelor and Master of Nursing
Develop your passion,
take your skills to the next level!
Our next 200 Hour Yoga Teacher Training is on its way
Thank you! We'll be in touch soon
Created with